Passamani & LeTang, PLLC
Full-Service Law Firm in Helena, MT
Now accepting new clients. 
Legal issues are stressful. Let us know how we can help.
CONTACT US
About Passamani & LeTang, PLLC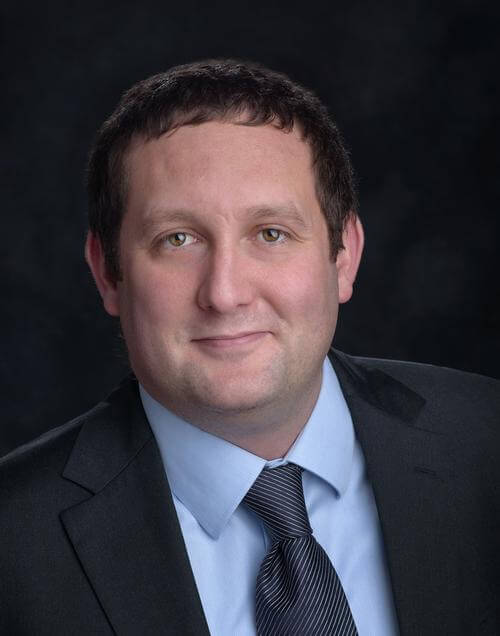 Joe Passamani
Attorney
J.D., Arizona State University

LL.M., New York University
Joe was born and raised in Prescott, Arizona. He graduated Magna Cum Laude from Sandra Day O'Connor School of Law at Arizona State University and received his LL.M. in Taxation from New York University School of Law. Joe is also a recent graduate of Leadership Helena and is active with Helena Young Professionals.
Joe is a seasoned transactional attorney with years of experience in the areas of real estate, business acquisitions and development, estate planning and probate administration. Joe deeply cares for all of his clients and represents them diligently and with passion. Joe's clients appreciate his attention to detail and easy-going nature.
Joe is an avid outdoorsman and sports fan. He enjoys playing golf (not particularly well). When not in the office, Joe is usually spending time with his wife, Jacqueline, and dachshund, Lucy.
Joe is licensed in the states of Montana, Arizona, Idaho, Wyoming, and Florida.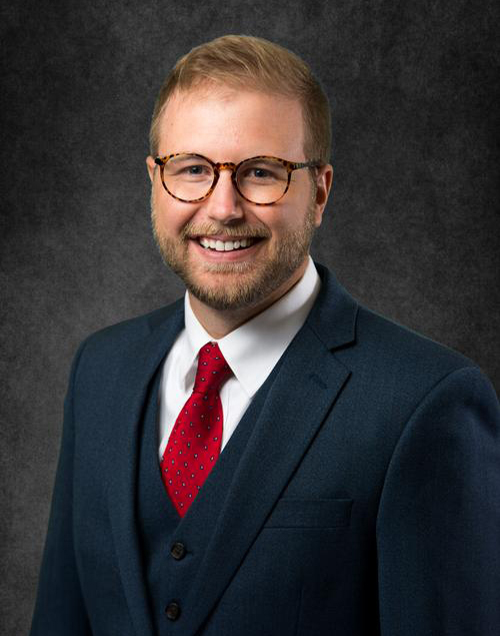 Nick LeTang
Attorney
MAcct., University of Montana

J.D., University of Montana

LL.M., New York University
Nick grew up in Colstrip, Montana. He graduated from the University of Montana School of Law, where he was involved in the Women's Law Caucus and served as Co Editor-in-Chief of the Montana Law Review.
After law school, Nick clerked at the Thirteenth Judicial District Court in Billings, Montana for Judge Russell Fagg and Judge Donald Harris. Upon finishing his clerkships, Nick completed his LL.M. in Taxation at New York University.
In his free time, Nick enjoys golfing, watching Griz and Bobcat football and basketball, skiing, sipping coffee at any of Helena's coffee shops, having a craft beer at one of Montana's breweries, hiking the Beartooth Wilderness, camping in Yellowstone Park, and working on the pottery wheel.
Nick has passed all sections of the CPA exam and is currently working on obtaining his CPA license. He is licensed to practice law in Montana.
Law Practice Areas We Serve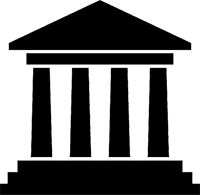 Courts
Montana

Arizona

Wyoming

Idaho

Florida
Free Consultations and Flat-fee Pricing
Consultations are always free.
It is our experience that clients are more comfortable working with attorneys if they are aware of how much they will pay for attorney services up front. Therefore, we strive to be transparent and provide flat-fee services whenever possible. Our flat-free pricing:
Full Estate Plan:                                         $1,500.00
Full Estate Plan + Trust:                           $2,000.00
Probate Administration:                         $2,000.00
Business Formation (MT):                       $1,000.00
Bankruptcy:                                                $2,000.00
Real Estate Contract:                               $750.00
Power of Attorney and
Health Care Power of Attorney:            $250.00
Passamani & LeTang, PLLC – In The News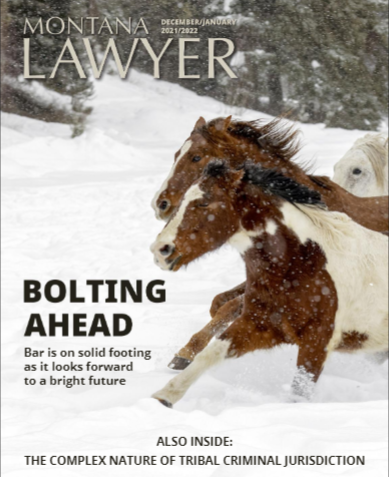 Passamani & LeTang, PLLC was published in the current edition of the Montana Lawyer! Check out the link to learn about lurking issues with Transfer on Death Deeds in Montana (or if you're having trouble falling asleep).